materials carbon cloth activated carbon fiber
materials carbon cloth activated carbon fiber
Product Description
Supply   Cabinet materials active carbon fiber price
Free Sample
Activated Carbon Fiber is just as important as Activated Carbon. Activated carbon is granular type while activated fiber has several types as felt, cloth and silk, made of phytochemicals fiber(viscose) or other organic polymer as raw material, forming first then carbonization and activation. The main elements is carbon, carbon atoms in the activated carbon fiber in the form of class of graphite crystallite disorderly stack layer exists, three-dimensional space order is bad, they are generated after activation in the pore, more than 90% for the micro hole, it provides a large internal surface area of activated carbon fiber.
The other characteristic of activated carbon fiber is its larger surface area, and a large number of pores are open in the fiber surface which helps to short the  molecular adsorption in adsorption and desorption process, the mass can be directly into the pores.
Activated carbon fiber felt is made of natual fiber felt or manmade fiber non-woven felt by carbonization, activation and other technologies. The product is with good adsorption and desorption properties and with good forming property. It is with small airflow resistance. It can strongly adsorb the smell and ordor in the air and can adsorb the chlorine, impurities, other chemical materials and heavy metal ions. 
It can also adsorb dust, pollen and series kinds of suspended particles. The filtration of the product is effective and the adsorption is fast, meanwhile, it can kill germs. The product is with small resistance, it adsorps the suspended particles effectively. It can be used in the area with large wind volume and small resistance and can be used as the filtration material in the water cycle equipments(aquarium), so it is the ideal material for the back air and water filtration.
The activated fiber can use widely used in:
       Solvent recover: adsorption recycling of benzene, ketones, esters, petroleum etc.

       Air purification: can adsorb filtration stench, body odor, flue gas, gas, O3, SO2 and NO etc.

       Water Purification: can remove the heavy metal ions in the water, carcinogens, odor, mildew, bacteria and discoloring etc. can be used for water, food, industrial water treatment.

       Environmental Protection Engineering: waste gas and waste water treatment.

       Gas-protection clothing, respirator, cigarette filter etc

       Precious metals refining or recycled, adsorption of radioactive material, also can be used as catalyst carrier, gas chromatographic stationary phase

       Binder on medicine, acute antidote, artificial kidney etc

       Electronic and energy applications, such as high capacity, battery etc

       High temperature resistance and heat insulating material.
According to different material, activated carbon fiber can be divided into two series as viscose and polyacrylonitrile.
According to form, it can be divided to:
Active Carbon Filter fiber
Activated carbon silk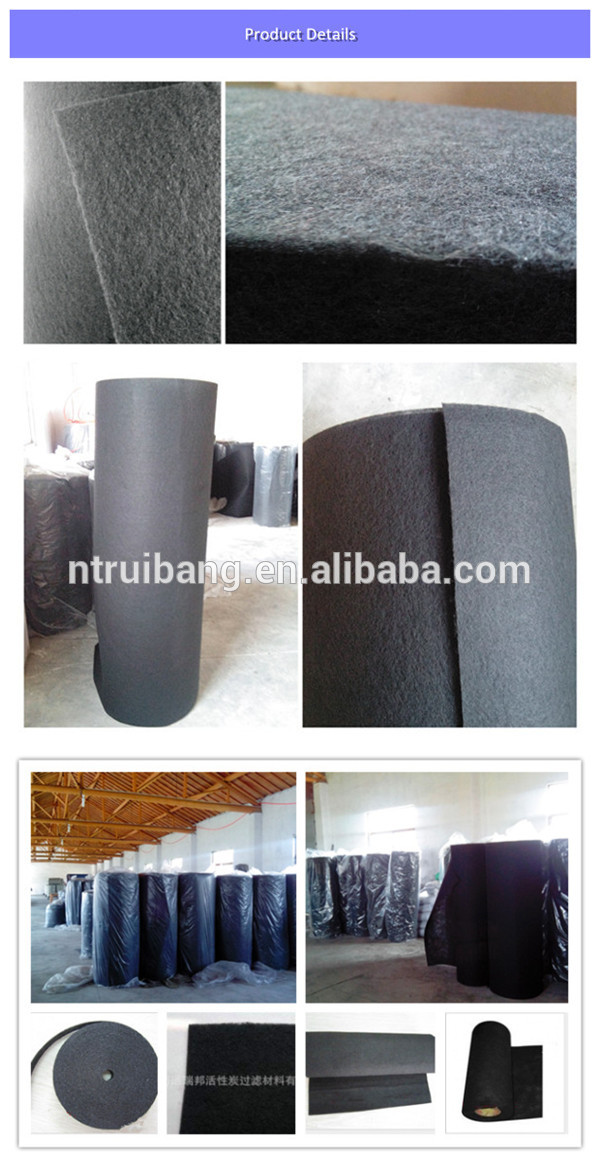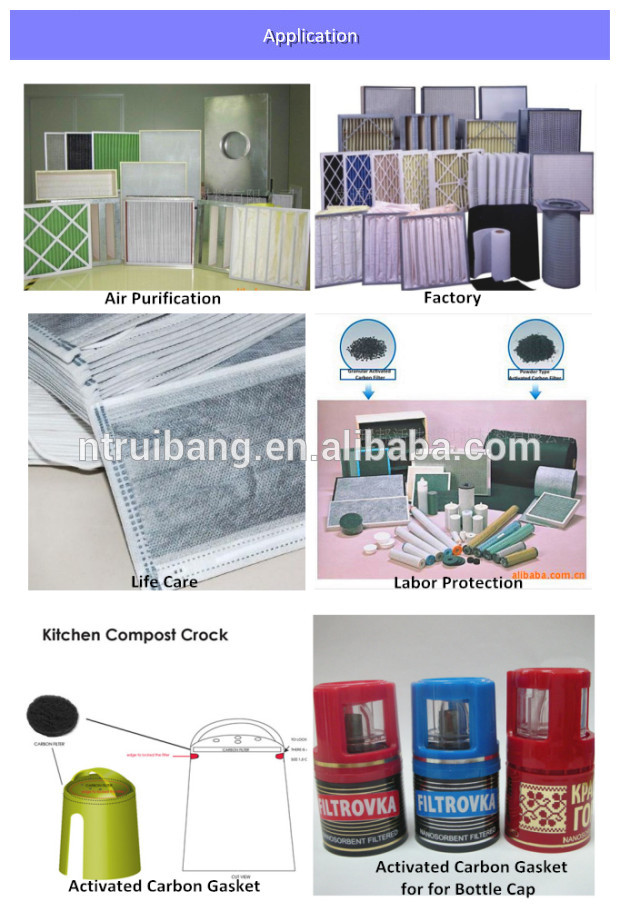 Contact us if you need more details on Activated Carbon Fiber. We are ready to answer your questions on packaging, logistics, certification or any other aspects about Carbon Fiber Price、Fiber Price. If these products fail to match your need, please contact us and we would like to provide relevant information.
Product Categories : Activated Carbon Fiber > Activated Carbon Fiber Fabric